Superior Solutions
Based out of Minnesota, Superior Molecular employs advanced supercritical CO2 and hydrocarbon methods of extraction to produce incredibly safe and consumer friendly cannabis products.
These processes in tandem with our advanced post-production laboratory ensures we can create the purest and most potent cannabinoid products on the market. Our lab serves as the foundation for our distinctive innovations.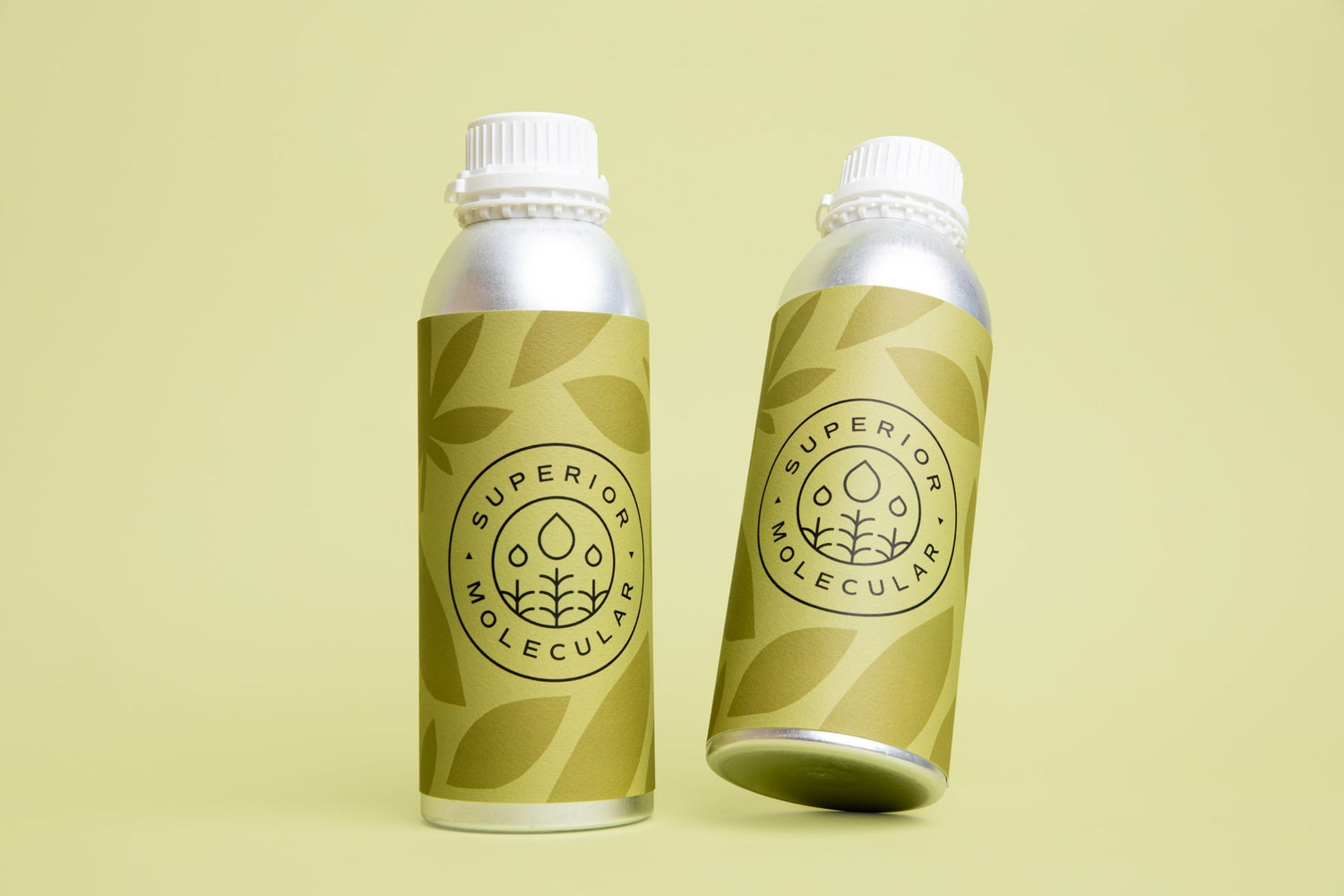 Water Soluble Solutions
We specialize in offering water-soluble cannabis solutions in both powder and liquid formulas ensuring safe and efficient cannabis productions. We empower our partners to create premium products that meet the evolving demands of their customers.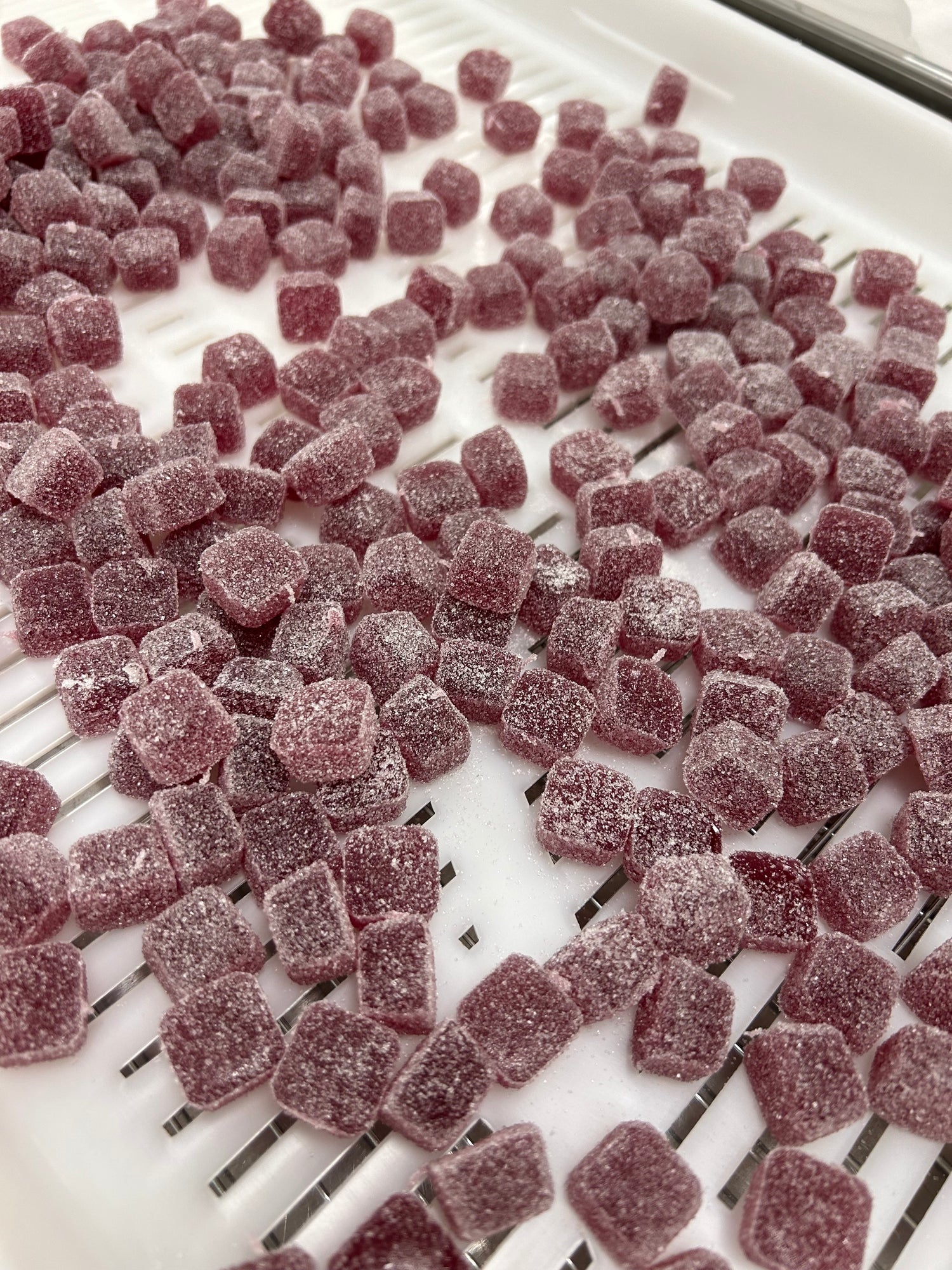 Edible Manufacturing
We offer top-tier cannabis edible manufacturing services to clients, ensuring the highest quality and safety standards throughout the production process. With our state-of-the-art facilities and expertise, we help our clients create a diverse range of delicious and precisely dosed cannabis-infused edibles that delight consumers and comply with regulatory requirements.
Learn More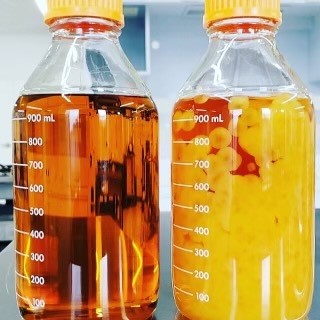 Extraction & Refinement
Throughout the entire CO2 and hydrocarbon extraction and refinement process, we adhere to strict quality control measures and comply with industry standards and regulations. Our goal is to provide our clients with premium, high-potency extracts and concentrates that serve as the building blocks for a wide range of exceptional cannabis products.
Learn More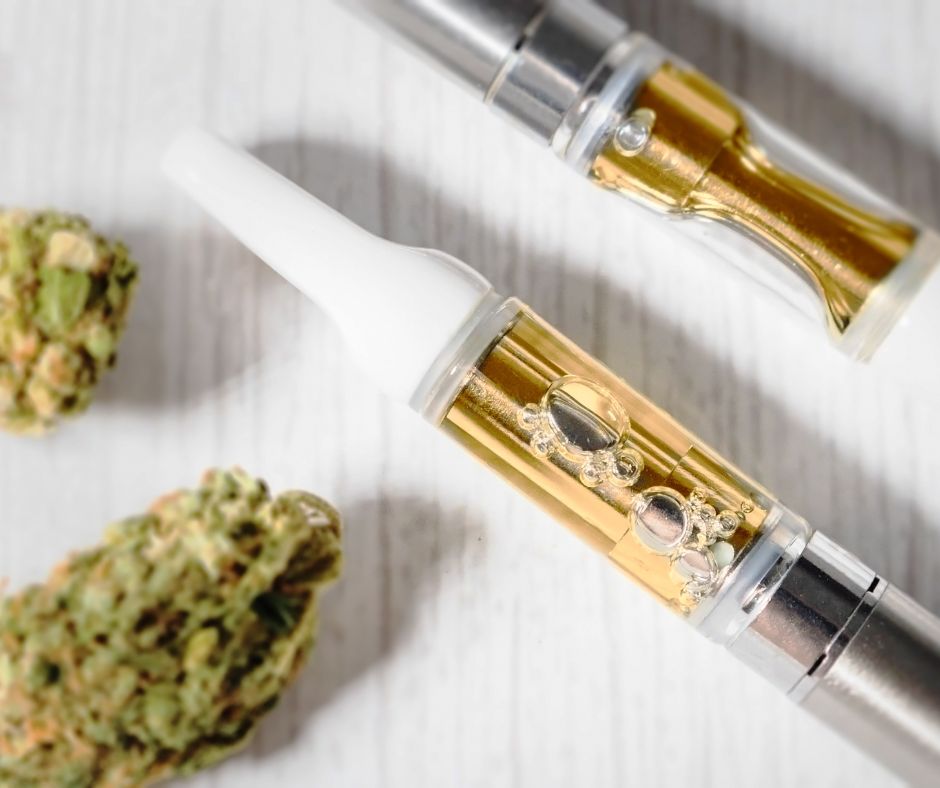 Vape Manufacturing
Coming soon, we are thrilled to introduce our cutting-edge vape pen and cartridge manufacturing services, catering to clients in the cannabis industry. Our facility delivers premium-quality vape options, ensuring exceptional performance and safety, while providing businesses the tools they need to succeed in this rapidly evolving market. Stay tuned for an elevated vaping experience like no other.
FAQs
What makes Superior Molecular products different?

Superior Molecular's infrastructure ensures that products leaving our doorstep are of the highest quality. We operate out of a 38,000 square foot laboratory facility that is licensed and certified to meet a wide array of quality certifications. We maintain a strict internal quality standard protocol and utilize no unnecessary ingredients or fillers. We make sure you receive only the purest products possible. Our commitment to producing top-quality extracts begins from seed and is guaranteed through final product. We make a strict commitment to upholding these standards as a company to
build a reputation our customers can trust.
Do you lab test your products?

Our products undergo a full panel of independent third-party testing to ensure they contain the correct amounts and types of cannabinoids. These tests affirm that our company does not leave any residual solvents, pesticides, or heavy metals providing our clients and consumers the confidence for safe consumption.
Can I try samples of your products?

Samples may be provided upon request. Please reach out to sales@superiormolecular.com.
How do I submit an order?

Please contact sales@superiormolecular.com for assistance in ordering.